Indeed, there are moments in life which we never want to forget. We want to remember who were there, what the venue looked like, what the poses were–simply, we want to remember every detail as much as we can. For instance, as a professional skater who posts skating videos online, you would also need a professional photographer who would help you make more skating videos look amazing. And there is no better way to capture these once in a lifetime events than hiring a photographer.
Hiring a Professional
Sure, we can capture the moments through our smartphones or digital cameras but we will have to compromise on the quality of the captured memories. We can even go for a photographer who does the job part-time; however, the best choice for very important events is to find a professional portrait photographer whose commitment to the project is full-time.
Looking for a professional photographer may seem like a simple task but truly, it is not. When you invest in a photographer, you will have to make sure that you hire someone whose outputs are worth it. And so, we will present a couple of questions you should ask before deciding whether to give that photographer a go or not.
Things to Discuss
You innocently hire a professional photographer to do a photoshoot with you in a beach resort; unfortunately, that photographer trips on the rocks and falls in the water. With bruises and his brand new camera damaged, who will be liable?
If your photographer is not insured, then most probably you, as the client, will be held liable for the damages. This is why insurance is so important; find a photographer who is insured and covered so that you will not be sued in a snap.
It is also important to know details about the photographer such as
how long he/she has been in the business?

did he/she take a photography course?

Has he/she done a photoshoot similar to this?
Naturally, we would prefer a photographer who has been in the business for quite some time, or if not, it would be alright if the photographer has gone through professional training in photography. Of course, we are able to trust more those photographers who have had previous experience in shooting events similar to ours. And so, from the answers to these inquires, you may gauge your decision as to hire or not to hire the said photographer.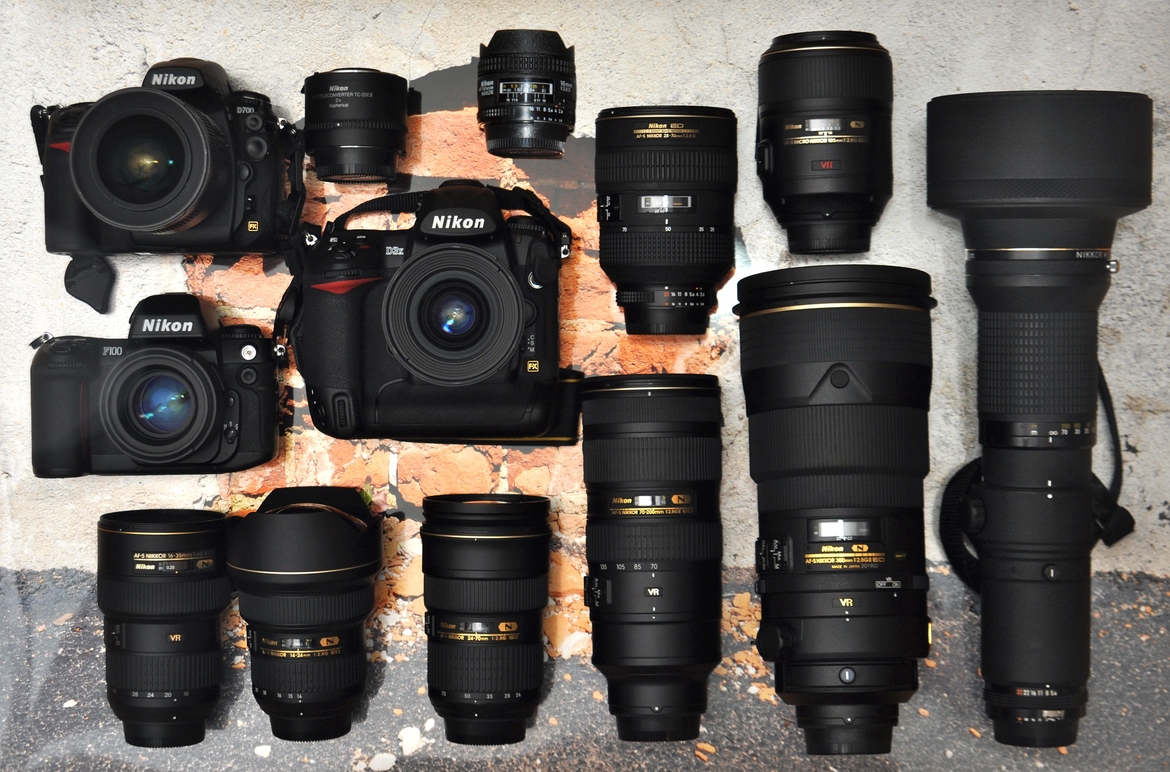 Always check the photographer's previous work in order for you to find out his/her style. Try to see if his photos impress or satisfy your expectations. If they don't quite match your style, try to talk to the photographer if he or she can handle what you envision.
You will have to know what services the fees of the photographer will cover. Inquire about the number of photos that will be taken and ask about how long it will take for you to get copies of the pictures. You may also ask if they only provide soft copies or if they will also give you hard copies of the photos as well.
Drone Footage
Drones offer a unique perspective on photography that you can't get from a regular camera. Using an advanced drone offers you a unique perspective that will be pretty hard to otherwise capture. Check out this comprehensive information about drones for all budgets.